A Beautiful Smile Can Transform Your World
A Hollywood Smile Can be Yours
Your smile can have a profound effect on your professional and social life. When you encounter a person for the first time, your smile is one of the first things that can have a lasting impression. However, only a handful of people enjoy naturally beautiful teeth that are white, straight, and with no gaps.
In your years of watching movies and music videos, you would have noticed that celebrities have beautiful teeth, thanks to aesthetic dentistry, and this is where the term Hollywood Smile comes from.
While most people want a smile makeover, in most countries, dental treatments and implants are extremely expensive. To make matters worse, medical insurance generally only covers essential dental work and doesn't include cosmetic dentistry. This makes it even harder for the majority of people to get the Hollywood Smile they dream of. BU Clinics is changing all of that!
A Beautiful Smile Can Transform Your World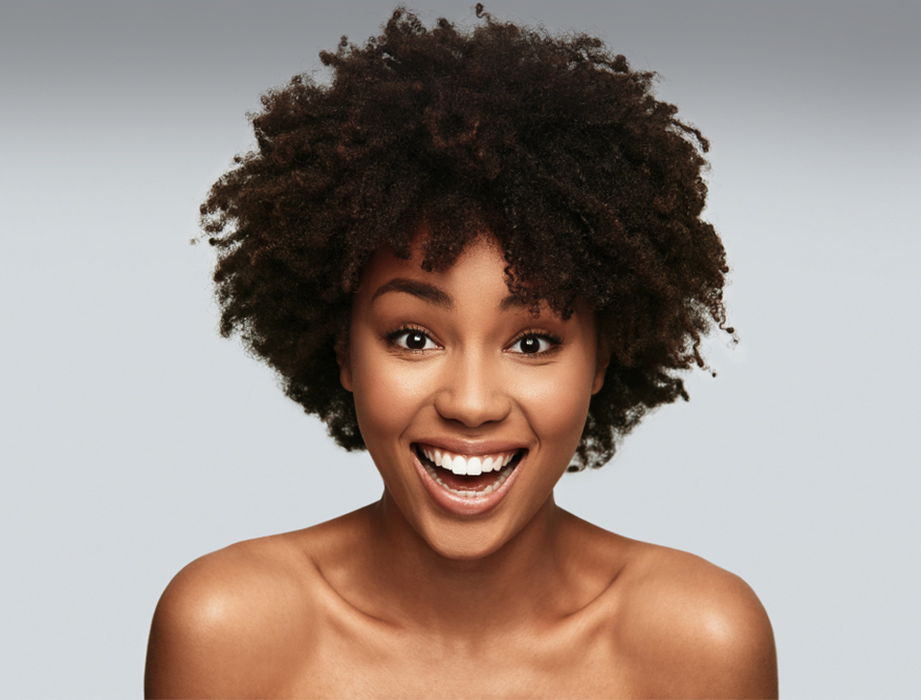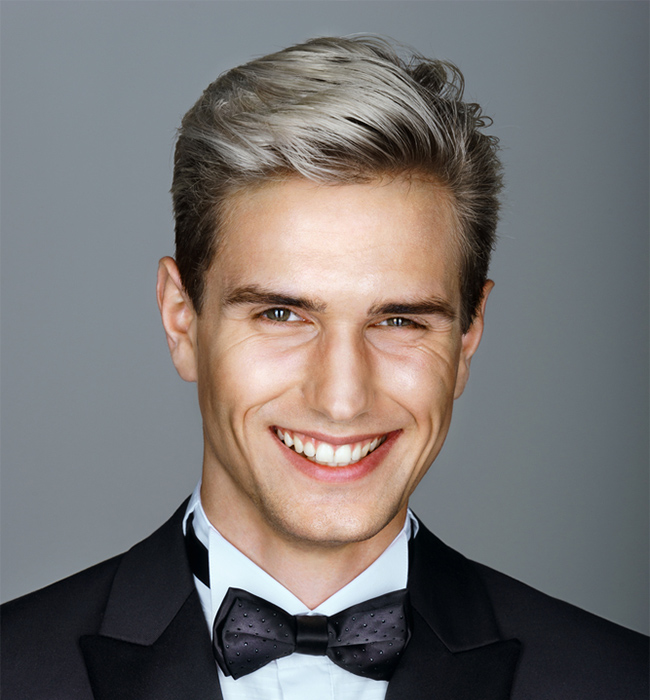 What is a Hollywood Smile?
This is a dental treatment where veneers are attached to the teeth that closes any gaps, corrects imperfect teeth and gives you a fuller look and shiny white teeth for the perfect smile makeover. The porcelain veneers are crafted from a robust and durable material that makes it blend with existing teeth to look natural when done correctly.

The Hollywood Smile procedure is unlike complicated orthodontics, ineffective, and often dangerous teeth whitening procedures and risky surgeries. When you go with conventional smile orthodontics for correcting your teeth, it could take years to achieve, and it does not completely eliminate the problem of missing teeth, nor does it whiten the teeth. This is why the Hollywood Smile process has become so popular, due to its effectiveness, affordability and minimal hours required to deliver the amazing results that it does.
BU Clinics is a leading service provider for cosmetic dentistry thanks to our partnerships with the most respected and best cosmetic dental treatment clinics. Our affiliated dental clinics are recognized for their quality and affordability. Over the years, these clinics have become world-leaders for aesthetic dentistry, especially for their fantastic work in making Hollywood Smile teeth.


The first step towards your Hollywood Smile
is to send us some photos of your teeth so the dentist can make recommendations and establish a plan and budget. This may include porcelain veneers, composite resin veneers, Hollywood teeth whitening, implants or other dental treatments to achieve the smile you deserve. Once you are satisfied with the initial consultation and had all your questions answered, it will be time to pack your bags and get ready for your smile makeover.


When you get to your destination
, your first appointment will be with the dentist who will examine your teeth and take a general oral assessment. The dentist will then customize the plan, if necessary, based on the assessment to determine the exact veneers or treatment to use and any other requirements. If veneers are the route to take, the dentist will then make an impression of your teeth. These are then given to the lab technicians who use the latest CAD/CAM technologies to develop your veneers. The lab takes approximately 2-3 days to complete this. You will then return to the cosmetic dentistry clinic, and the dentist will fit them onto your teeth to complete your dental makeover. The beauty of the entire Hollywood Smile process is that within a matter of days, you can transform your looks entirely and finally achieve the Hollywood Smile you've always dreamed of.
Our clients share their experiences
Wow! My head is full of hair again, and I have regained my confidence. Now I feel like a new man. Thank you, BU Clinics.
I am ready to walk with the celebrities on the red carpet. Now I have a real Hollywood Smile. BU Clinics, you guys are amazing.
Excellent customer service. Unfortunately, due to my condition, I didn't qualify for a hair transplant, but the team at BU Clinics were upfront and honest, and they did everything they could to find me other solutions for my hair loss. I could tell this is a great company.
Really happy with my new smile. They did an amazing job. All my friends are in awe from my fresh new young smile.
Finally, I'm proud of my smile. My teeth look incredible. Thank you. BU Clinics has made my lifelong dream a reality.
Excellent service. Very professional and trustworthy.
Please complete the form below and one of our knowledgeable and professional customer care specialists will contact you to understand your needs, answer your questions, and to tailor the ideal package for you.
Are you ready to start your makeover?
Fill out the form now!